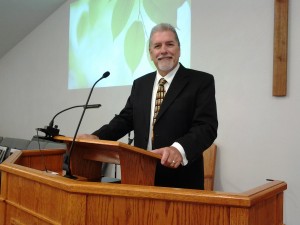 Thank you for taking the time to view our site.  We are an independent, fundamental Baptist church that believes in sound doctrine and the importance of uncompromised preaching of the word of God.
Our prayer is for people to know the Lord Jesus Christ as their personal Savior and become actively involved in a church where they can worship and serve Him.
I would personally like to invite you to join us here at Valley View Baptist Church.
May God bless you as you seek His will and direction in your life.
Saved by His Grace,
Pastor Daniel Boone